Welcome
to safe place
Software engineer, musician, composer, sound-designer
Primarily a software engineer. Hobbyist music-producer. Plays guitar since 15. Mostly Inspired by cool and dark jazz, soft piano. Prefers to work alone to keep everything under control




In order to use full functionality of this site you have to be a registred user, please register or sign in
Navigation
Grouped by categories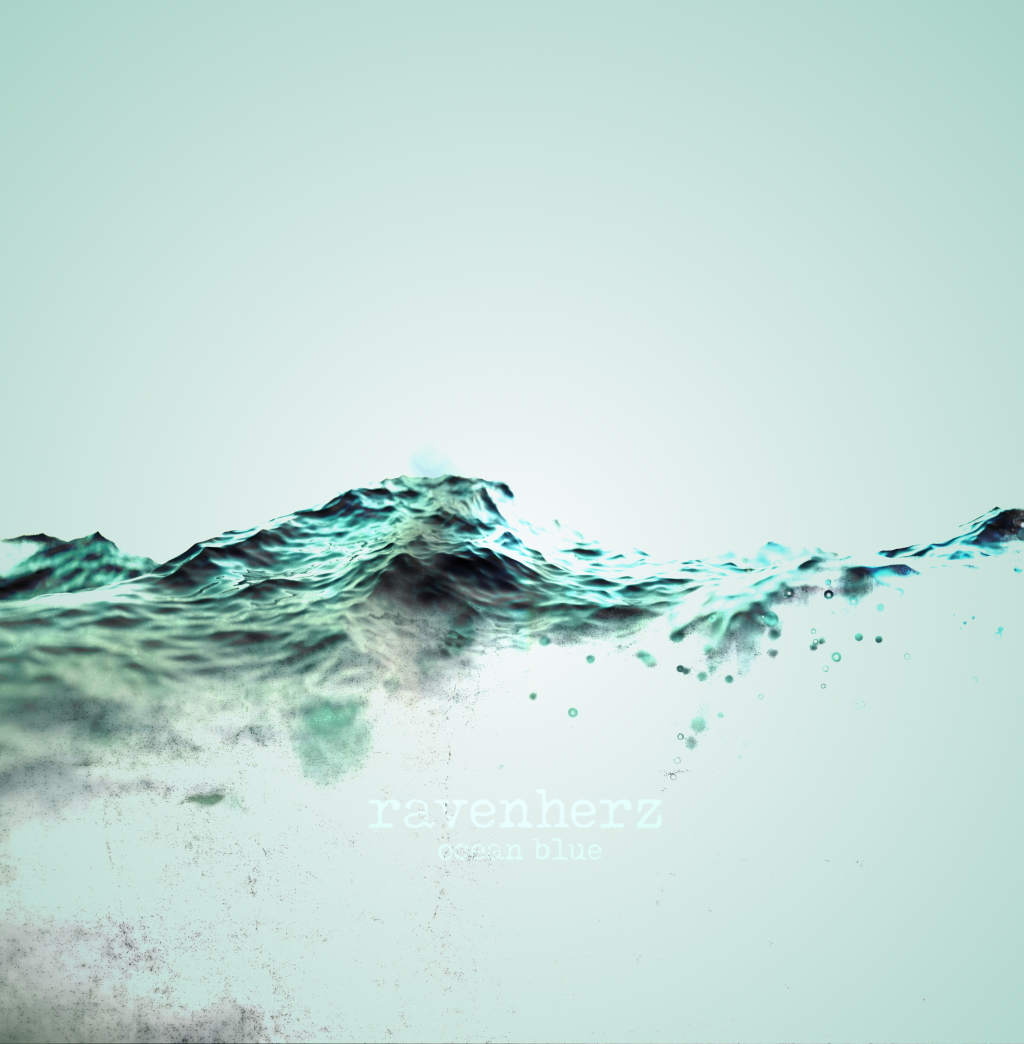 Ocean Blue
Music release [EP, 2021]
Release Date:

December 18th, 2021

Label:

Calm Springs Records

Catalog:

None

Ocean Blue - is a meditative sonar environment for selfreflection inspired by best Dark Jazz artists. It's an empty bar, and pine woods, and calm ocean surface


ravenherz
December 9th, 2021
at 5:42 pm
Recorded at home studio with Reason 10
Electric guitar: Gretsch Streamliner G2420
Bass: Aria PRO II TAB-TR1 STBR
Acoustic guitar: Fender CD-60SCE

Focusrite Scarlett Gen3 4i4
Guitar Rig 6

Special thanks to Spitfire Audio for Soft Cinematic Piano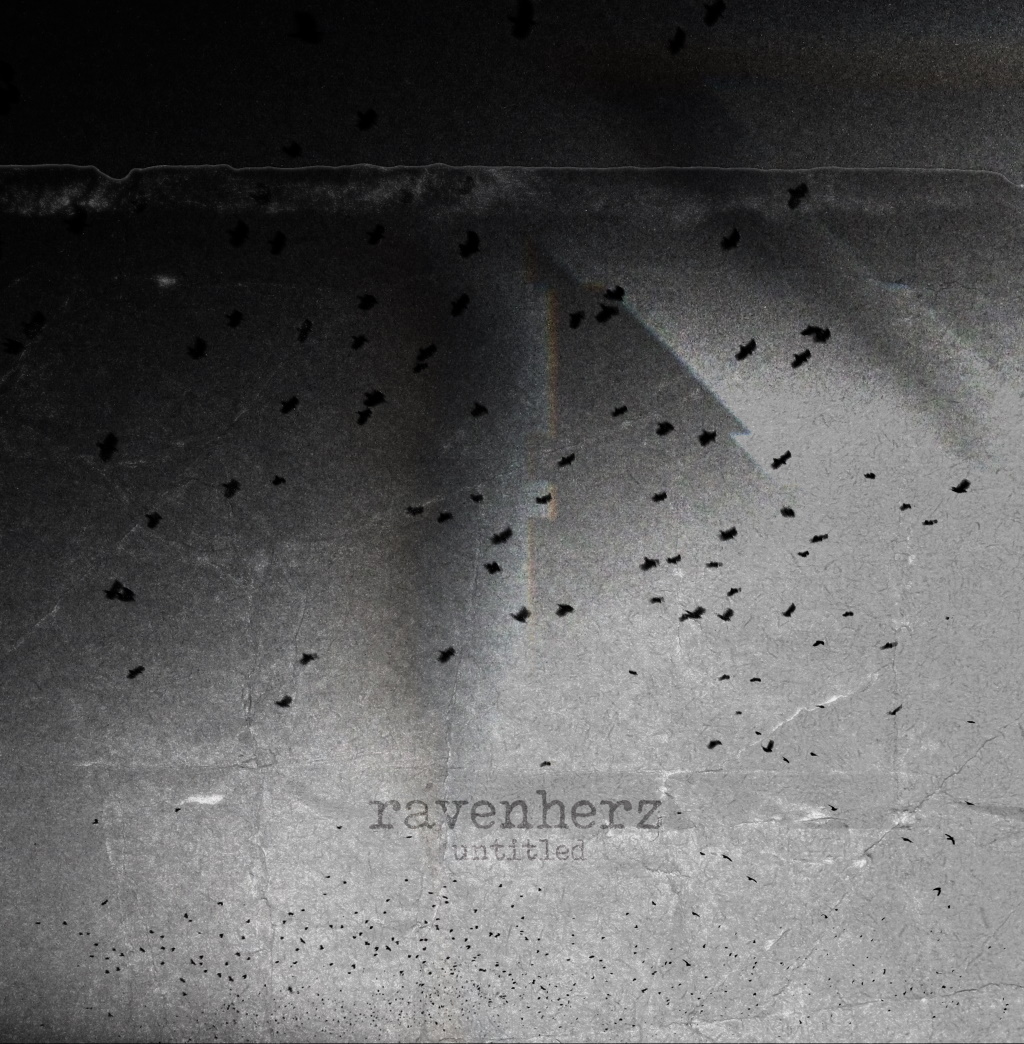 Untitled
Music release [Single, 2021]
Release Date:

November 17th, 2021

Label:

Calm Springs Records

Catalog:

None

Decided to start releasing ideas I have. Otherwise they will die on my hard drive. This single shows the mood for two consequential EPs, coming next year.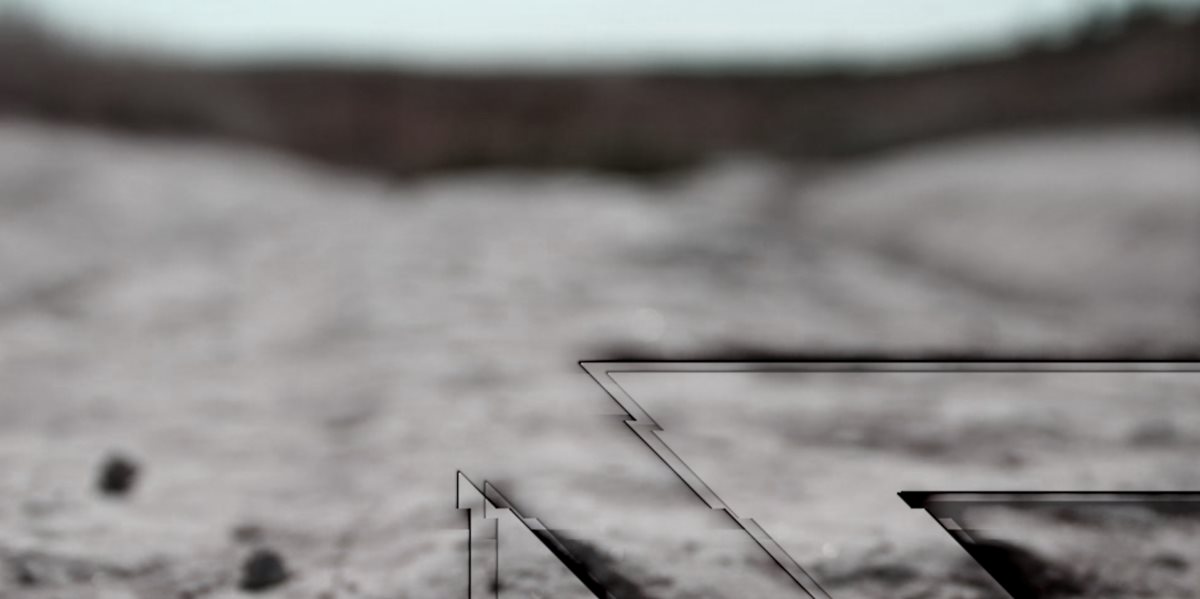 Host
Music release [Single, 2015]
Release Date:

February 23rd, 2015

Label:

Bonzai Elemental

Catalog:

EM2015134

The Original Mix of Host intros with a beautiful melancholic sequence as deep bass notes lurk in the background. The track bursts into life with an unexpected Drum and Bass rhythm section complete with crispy hats and syncopated kicks underneath a superbly arranged snare. Above the melancholy a much sweeter, melodic flavour can be found among the sweeping pads and the smoothly plucked electric guitar. Perfect fodder for a warm evening by the fire.